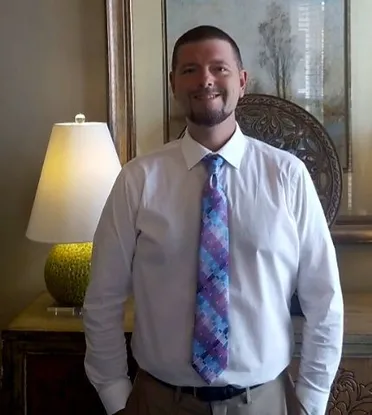 Hello Carolinas! Prior to finding my true passion as a Chiropractor, I was working as a chef back in my home state of Michigan, while doing that I helped a co-worker move into a new home and injured my low back. After trying everything else available and visiting numerous Doctors, I decided to give Chiropractic a try!

This was a life changing decision for many reasons! First of all….I am now a Chiropractor as a result of visiting this Chiropractic office! That experience was so profound for me that I decided to go back to school and study Chiropractic from the top-down, inside-out…Since graduating Palmer College in Davenport IA in 2017, I have been able to affect lives in the same exact way that my own was through specific Chiropractic care being delivered with the intention to get real results!


Outside of the office and helping patients, I love nothing more than spending time with my Son practicing every sport under the sun including plenty of swimming in the summertime! He's a bundle of joy and a Chiropractic baby, meaning both me and his Mother are Chiropractors and he has been under care since the very day we were blessed with him! He thrives and I get to see with my own eyes the benefits of consistent care from birth which is so cool!
Dr. Rob